Main content starts here, tab to start navigating
New England's Finest Chef Series
Join some of the regions best chefs for a series of pop up dining experiences, at La Brasa & Fat Hen, delivering a taste of "whats happening" in the New England Culinary world. The events are to highlight the friendship, camaraderie and support during these trying times.
Tickets are $75 per person for a multi course meal prepared by these amazing chefs. A percentage of each ticket is being donated to a local Somerville homeless charity.
In these difficult times it is important for us to band together to help save all of our restaurants. Come and enjoy a unique collaboration of our industry.
Chef David Vargas, Vida Cantina, Portsmouth NH.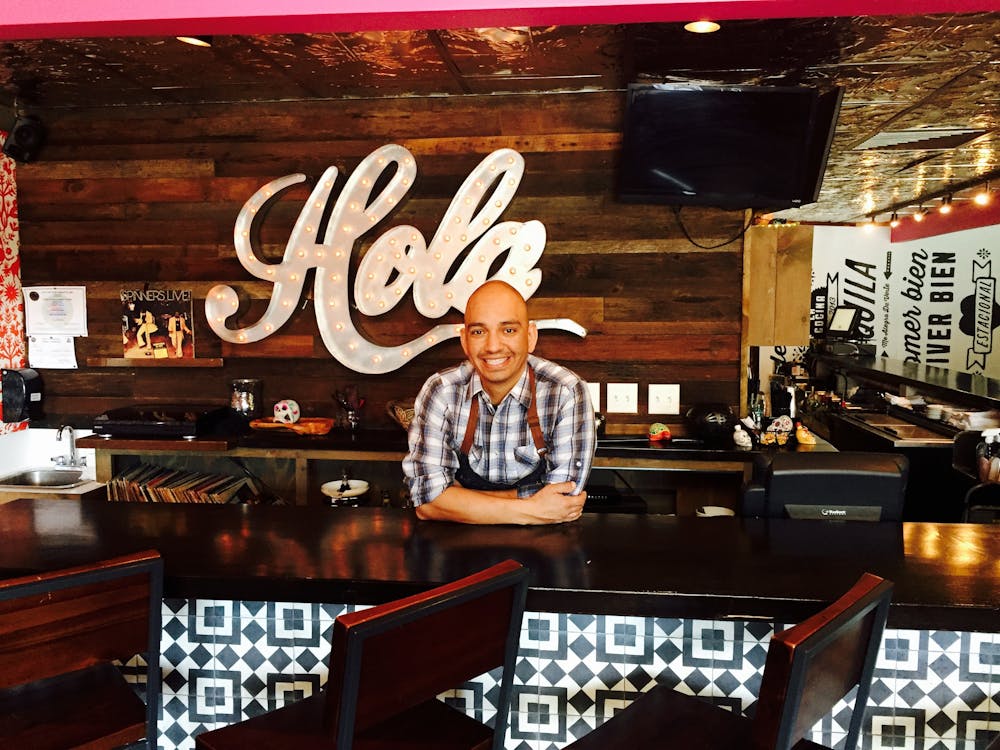 Click here for In-Restaurant Tickets
Click here for Take Out
(Please select Thursday, January 28th)
empezar
Vida Tortilla Totopoe
guacachile | salsa de chicatanas | cacahuates
Masa Cavatelli
salsa ranchera | charred broccoli | queso
Carrot & Habanero Tamale
one year mole | cashew crema
Smoked Lamb Brisket Tortillas
Two Toad Farm celeriac coleslaw | seeds
plato
Slow Roasted Beet & Goat Cheese Enchiladas
salsa guajillo | jalapeno escabeche | Spanish rice | cilantro
dulce
Dulces Y Horchata
conchas | Mexican chocolate brownie | lime sugar cookie | warm horchata